Welcome to Mr Equipment
Specialised Garage Equipment Supplies South Africa
---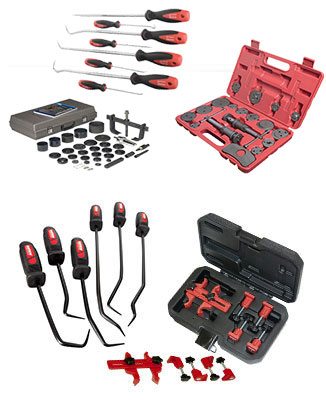 In the search for high-end automotive repair, maintenance tools and machinery or a full spectrum range of garage equipment? South Africa has few equals to the quality and range available from Mr Equipment.
Whether your target market is hi-performance, all-terrain, suburban sedan or commercial, we at Mr Equipment have the expertise to service any and all of your requirements with high-quality, industrial-strength machinery, equipment and technology. We offer one of the widest and most comprehensive range of garage equipment locally available. Whether you are in the market for an advanced vehicle diagnostic machine or state of the art rim straightening machine, we have the product you require.
From towing equipment and specialised vehicle diagnostic machines to repair, tune-up and performance enhancement, Mr Equipment offers it all. We set you up with efficient, state-of-the-art tooling, enabling you to offer end-to-end solutions and services to your motorist and fleet management customers.
From vehicle handling apparatus including: lifts, jacks cranes and stands to technology for fuel injector and engine block work, Mr Equipment offers an entire range of products to suit your requirements. Of course, we also supply a full range of brake shocks, wheel balancing/alignment and rim straightening repair components as well as the equipment required for carburettor, fuel injector, radiator, lube work, valve/piston and electrical systems. Our inventory is endless; in fact, encompassing the entire automotive repair environment.
If you are an automotive services start-up, looking to upgrade your workshop environment or you want to expand the range of services you offer, Mr Equipment is your one-stop solution for all your vehicle repair equipment needs.
We support our equipment sales with comprehensive training in its usage as well as its servicing and, where necessary, repair of breakdowns. We pride ourselves on quick and effective turnaround times. This reduces workshop downtime to an absolute minimum. We also carry a full range of consumables and spares in support of our range of workshop machinery.
Read more +
Services and Repair
We at Mr Equipment believe the buck does not stop at the end of the sale. In developing the longstanding relationships we have with our customers, we ensure that upon making a capital purchase with us, your staff are competently trained to use our equipment safely and effectively.
Read more +
Finance Options
We offer comprehensive finance options - taking your budget and specific requirements into account.
Read more +
Workshop Layouts
We work with you to plan your new workshop layout. We produce plan drawings using CAD technology and assits by supplying and installing new equipment. Most importantly we work with your architects and other contractors, ensuring a streamlined solution.